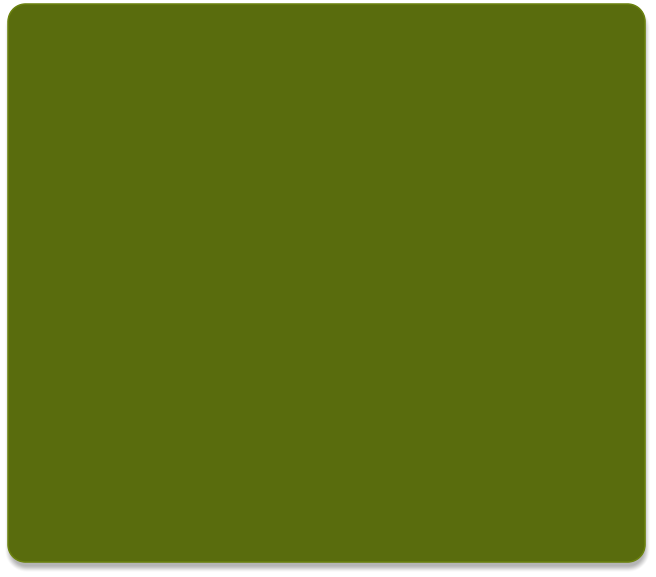 Welcome to Canasia Forest Industries
Canasia Forest's role in the industry supply chain with over seventeen years experience in
building relationships, has been primarily that of a manufacture, exporter and wholesale
lumber distributor. With distribution yards in Langley ,B.C, Edmonton Alberta, Chicago
Illinois.
We have focused on bringing quality products from various primary and secondary manufacturers with
our own products to selected markets throughout Canada and the United States. Products offered have
included a wide variety of commodities and specialty items, although our largest traded volumes have
been from KD SPF products from British Columbia and Alberta.
We have taken great pride in delivering highly specified shipments to our valued customers on a "just-in-
time" basis. To this end, we have offered rail and truck shipments direct from the mill and maintained
inventories in reloads at strategic geographical locations close to the customer.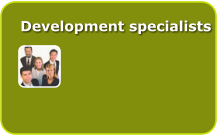 Our growth strategy for
the new millennium
dictates exploring
diversified business ...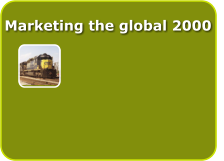 Canasia Forest is world-
class. Our reputation
for excellence extends
throughout North
America, the Pacific Rim, the
Arabian Gulf and South Asia.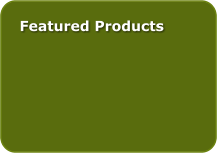 Kiln Dried S.P.F. (Spruce-Pine-
Fir) Dimension Lumber and
Hemlock, Douglas Fir and
Western Red Cedar as well as
C.C.A. & A.C.Q. Treated Lumber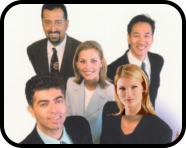 Long-Term Transportation Network
Our long-standing alliances with intercontinental
shipping lines such as:
•
Sanko,Hapag Lloyd
•
China Shipping
•
APL
•
North American Railways like CN, CPR, BNSF . . .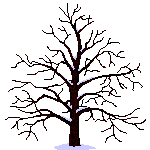 Meeting World Demand with Canasia Forest Products
•
CUSTOM-CUT TIMBERS
•
ACQ & CCA TREATED PRODUCTS
•
DIMENSIONAL LUMBER
Spruce, Pine, Fir (SPF), Hemlock, Western Red Cedar
•
PALLET & INDUSTRIAL CRATING PRODUCTS
•
SPECIALTY PRODUCTS
- Fascia
- Decking
- Finger Jointed Product


Em: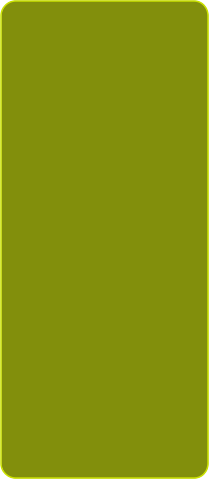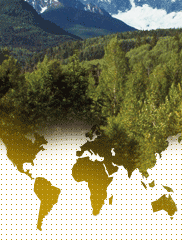 Associations